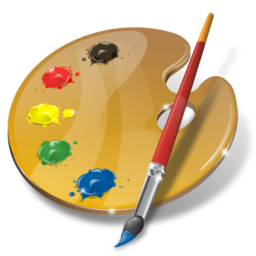 UX Design refers to the term User Experience Design, while UI Design stands for User Interface Design. Both elements are crucial to a product and work closely together. If it you can't use it than it doesn't matter how good it is right?
The field of user experience design will continue to grow rapidly with more designers and developers taking notice. UI design is part of UX design but it's not the final goal. UI is a means to an end, with the end being a fantastic user experience. Our group adheres to the guidelines laid down by numerous UX governing entities in order to maintain modern design paradigms. Our design work is found in the top Media and Entertainment products, critical enterprise control UI's and simple garage mobile apps.
Our team will work with you to capture your vision and translate it into a world class User Experience. We utilize the latest design technologies and collabration tools to ease the common challenges most design projects face. Axure, Balsamiq and JIRA allow our teams to stay in touch with your comments and changes throughout the project and deliver completed and approved mockups and comps.
Need some advice on where to start? Our staff will help you through the hurdles from concept to design.
CLICK HERE to contact us today.