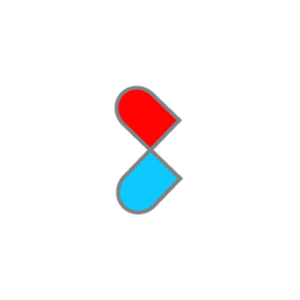 GoToPills provides the only off label prescription drug database in the world. A patented and ground breaking healthcare technology that increases patient safety and decreases liability risks for healthcare providers by delivering alerts when a medication is "off-label" (meaning not approved by the FDA for the prescribed reason, age, gender, or duration)..
Services
Project management (JIRA/KanBan)
Design consulting and direction related to UX/UI
Off-shore resource management
Kendo Mobile Framework
Kendo Cloud Platform
Responsive web design
Responsive web design
Hybrid mobile development/Cordova
REST API
Project Summary
Working closely with the GoToPills management group our team managed project oversight, provided custom Hybrid mobile authoring and responsive web design. This project entailed the authoring of a custom first of it's kind drug interaction search engine based on the LAMP stack. This data-set is accessible via the sleek and simple website as well as the hybrid mobile app.