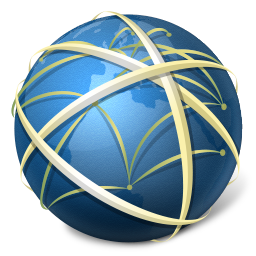 Web development is where it all began with the publishing of our very first website back in 1993. Since then our team has published a combined 1400 web sites and systems over our 20+ year history. Using the latest technologies we build websites ranging from 5 page info blogs to 20,000 page enterprise systems.
The world of front-end development has changed a lot with a handful of new best practices for website creation. We embrace that change with Bower, jQuery, Node.js and other frameworks. Our development experience includes Singe Page Apps (SPA), Responsive Web, Dynamic data-driven product and eCommerce platforms and CMS Customization.
Stuck with a project left for dead by your last developer? Broken website causing issues with customer service? We specialized in project triage and have salvaged hundreds of legacy and half-baked web development projects. Our team has worked in almost all known arenas over the past 20 years. From clunker "old-school" website update efforts to massive legacy eCommerce system migrations and transitions we will work within your budget and time frame to ensure project success.
Our team will help you navigate this complex world of frameworks and development tools to plan and deliver your next web project.
CLICK HERE to contact us today.