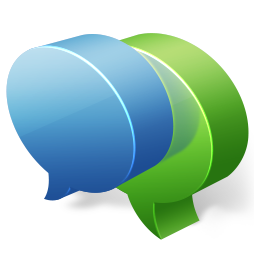 Text messaging isn't just a convenient way to chat with friends, it's also a powerful mobile marketing tool for businesses. Our team is a pioneer group who developed some of the first web-enable text messaging systems and management platforms. Using SMS enables communications gateways we can provide systems to facilitate transactional messaging, marketing campaigns and alert/update services.
Our LiveLeadPortal ping-post and Smart SMS platform allows online marketers to engage incoming lead applicants via a 2-way text conversation system. This system is un-manned and automated to answer commonly asked questions as well a propose qualifying inquires to the applicant for the purpose of pre-qualification and buyer filtering. This system has increased lead quality almost 30% for our most of our customers by engaging incoming applicants in a conversation based pre-qualification process.
This system is also used as an automated chat-bot to handle incoming customer support questions reducing the need for live human 1st touch engagement.
We can almost guarantee a drastic increase in ROI or a reduction in overhead costs with the implementation of our Smart SMS platform.
CLICK HERE to contact us today.