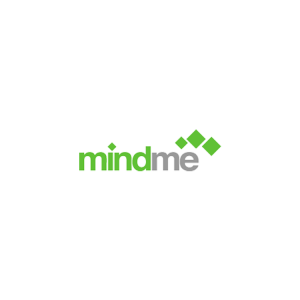 MindMeMobile provides a painless and affordable mobile marketing tool for SMBs. In just minutes, MindMeMobile will helps business setup a proven text message marketing channel so they can send bulk sms/mms coupons, surveys, & messages to their customer's phones.
Services
Project management (JIRA/KanBan)
Design consulting and direction related to UX/UI
Responsive web design
.NET Development
Azure Cloud Services
Project Summary
Working closely with the MindMeMobile management group our team managed project oversight, provided custom .NET authoring and responsive web design. This project entailed the authoring of a full service B2C SMS (text-messaging) platform authored in .NET and hosted on the Azure Cloud Platform.