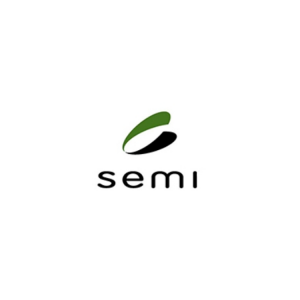 SEMI promotes the development of the global electronics supply chain and positively influences the growth and prosperity of its members. SEMI advances the mutual business interests of its membership and promotes a free and open global marketplace.
Services
Project management (JIRA/KanBan)
Design consulting and direction related to UX/UI
Off-shore resource management
Multi-language/Multi-site Drupal CMS customization
Aquia Cloud services
Responsive web design
Custom Drupal modules
Project Summary
Brought in as a project triage team hired by Baytech we worked closely with the SEMI team and multiple 3rd party service providers. Our team managed project oversight, provided custom module architecture and responsive web design consultation for the multi-national corporate site re-design on the Aquia Cloud platform.