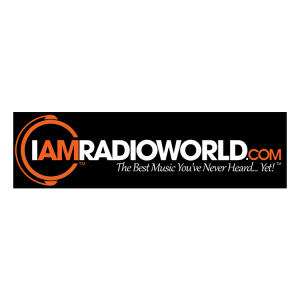 iAMRadioworld.com provides a community for independent musicians and solo artists globally. Boasting over 24,000 members and 85,000 audio tracks the site allows listeners to stream music from their 50+ genre based audio channels and allows artists to upload and sell audio tracks.
Services
Project management (JIRA/KanBan)
Design consulting and direction related to UX/UI
Off-shore resource management
Cloud based LAMP WordPress CMS customization
Rackspace Cloud Services
Responsive web design
12+ Custom Wordpress Plugins
WordPress registration workflow customization
Multiple Payment Gateway Integration (payPal, Simplify, NMI)
Multi-Role Membership system
Multi-vendor Woocommerce Customized eCommerce shop system
Member Subscription system
Custom jPlayer audio/video player scripting
Full feature Affiliate Sales System
Custom Multi-Vendor audio/video/banner advertisement system
Custom WordPress Administrators/Membership UI
Infrastructure Architecture
Data Migration
Project Summary
Working closely with the IMRW team and multiple 3rd party service providers our team managed concept mock up, project oversight, custom plugin authoring, responsive web design, infrastructure architecture and operations support. This project entailed the migration of over 85,000 audio tracks into 50 different audio channels, 24,000 user accounts and 30,000 image files.
Additionally, a fully customized WordPress Multi-role user registration and membership User Interface was created to allow multiple types of site users ranging from limited-use Free Listeners to Premium Monthly Listener subscriptions and Multi-Artist Site Managers.
The full feature affiliate referral system allows users to become site referral affiliates earning commissions on track sales and premium user signups.
A multi-vendor audio/video/banner advertising system was created to allow on-site sales of audio/video commercial ads as well as static banner ad placements.
The site is design using responsive CSS and operates seamlessly on all desktop and mobile devices.